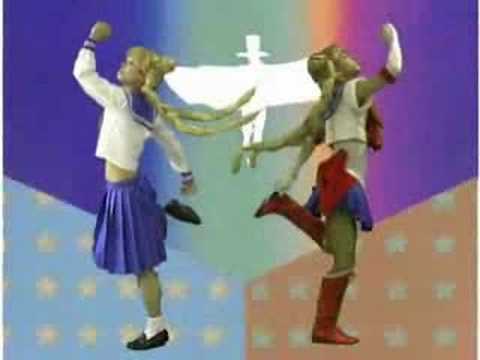 3 tags
4 tags
4 tags
cartoonpony: williondollars: futuresparkle: fxcellent: geten: sofasandquills: cartoonpony: askwestia: Heh, its me. Westia. Im from Manehattan. I was born as normal unicors. Then, i became Celestia's student and became alicor! Woo hoo!  But… there is another student - Twilight. She's alicorn now. Just like me. Celestia can't decide which is better princess, me or Twi? I created a...
Balls! Those last two pictures I posted just got sucked away into the wind! Blown away forever!! :(
3 tags
2 tags
1 tag
2 tags
2 tags
3 tags
5 tags
3 tags
I'm Jesse Thorn. Ask me anything. →
jessethorn: sixgummybearsandsomescotch: Hey, if any of you guys are on Reddit, could you go ask for me why they've never done a MaxFunCon in the Midwest? I know of at least a half dozen people (including myself) who have asked for one, and I can't imagine that it's only me and my friends who are interested. I'd love to go  to one, but it's pretty costly to fly and pay for a resort weekend. ...
5 tags
3 tags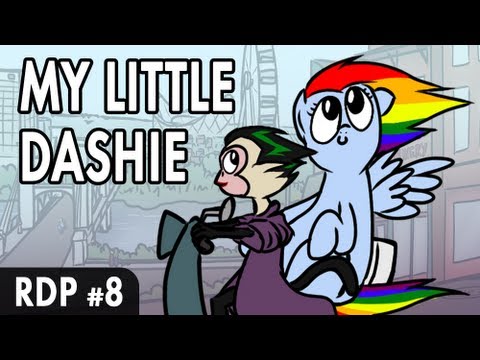 5 tags
3 tags
Help.
I cannot get this g.d Sofia the first song out of my head.
I had a dream and in it I visited Sweden and geten again, bit this time he'd turned into a horse and no one else seemed to notice.
this horse comic is grimdark @f*ck
5 tags
First art school homework: draw a bunch of lines like different kinds of lines that when viewed together represent a thing x20
hi if you know anyone who does custom pony clothes commissions please tell me thanks in gameboy advance
9 tags
5 tags
5 tags
jessethorn: Fred Armisen's Ira Glass impression...
3 tags
1 tag
geten: Lunacris The Notorious P.I.E
3 tags
1 tag
2 tags